In order to extract the HEIMDAL Logs, please go to Management > Active Clients: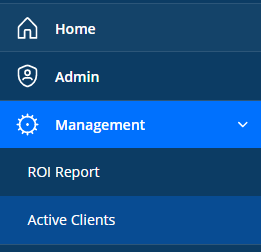 Click on the desired HostName

Select the tab General
Navigate to Logs

From the same location, you can also extract EventViewer Logs and other files that can be uploaded in storage. Right now there is an icon that allows you to see if the logs from the active clients are requested. It is called ' Heimdal Event Viewer Logs) - Request logs button.


The used client from the previous step should have another status icon with the tooltip named - Fetching logs: